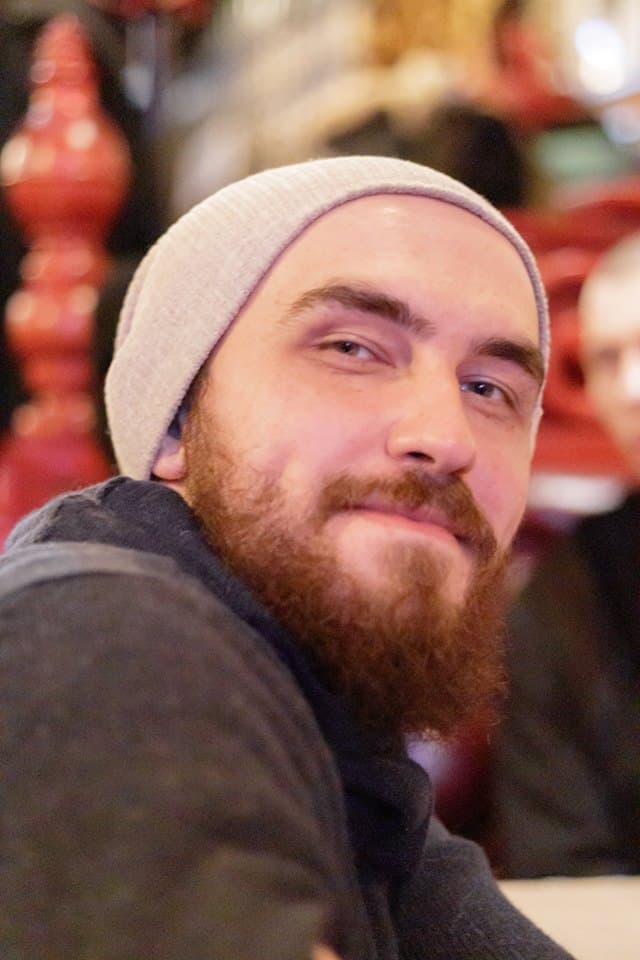 Roman Chuprina
Author
I am creating content since 2010, working on YouTube channels, music, and articles. I had the experience of translating a whole book from English to Russian. While my main focus technological articles, I enjoy writing on music theory, marketing, and creating content. I feel like helping others to create content is making me better in what I do. In my spare time, I enjoy reading books on psychology and autobiographies. Who knows? Maybe someday I will write a book myself. For now, enjoy my articles, and feel free to ask any questions!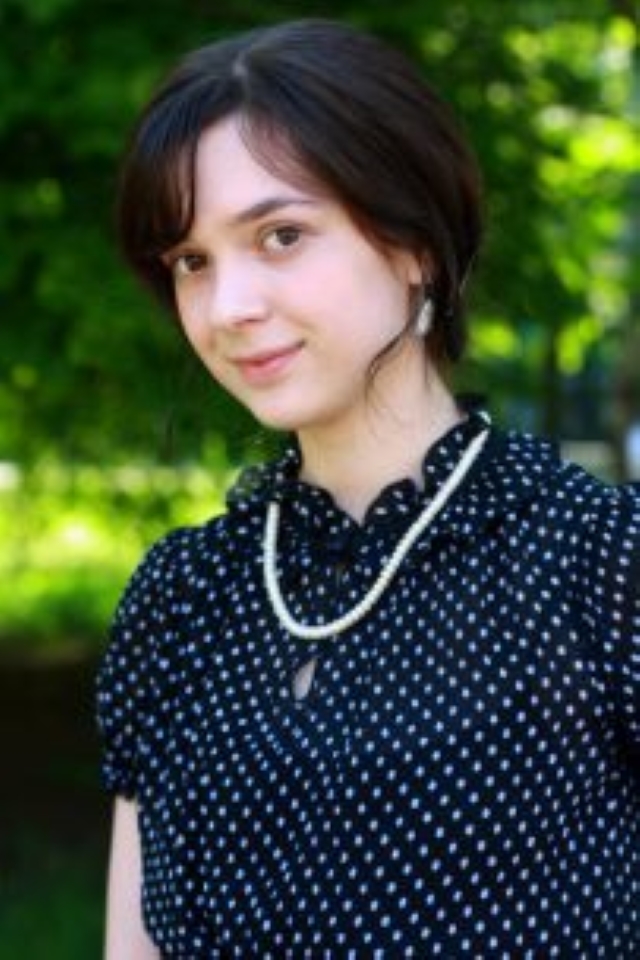 Bohdana Nosenok
Author
I delve into foreign languages ​​and metaphors, sometimes I write poetry, and I read books - preferably without a plot. I look at life without rose-colored glasses, but I love perky jokes. I listen to French music, I watch art house. I am inspired, as Severyanin said, "impulsively and I take up the pen." In general, I like to go "hunting" and watch people: on the streets, in bookstores, and cafes. Like any author, I am pleased with the feedback from readers. This makes you cast your bait deeper into the world and pull out more interesting facts. Why am I doing literature? Once I read Sakharov's reflections on the World Wide Web. Inspired. The dream of an academician is useful, informative, up-to-date information available to everyone. First of all, I want to create high-quality, worthwhile content, articles that will make you stop. When we read books, we make bookmarks. The same bookmarks can be made here.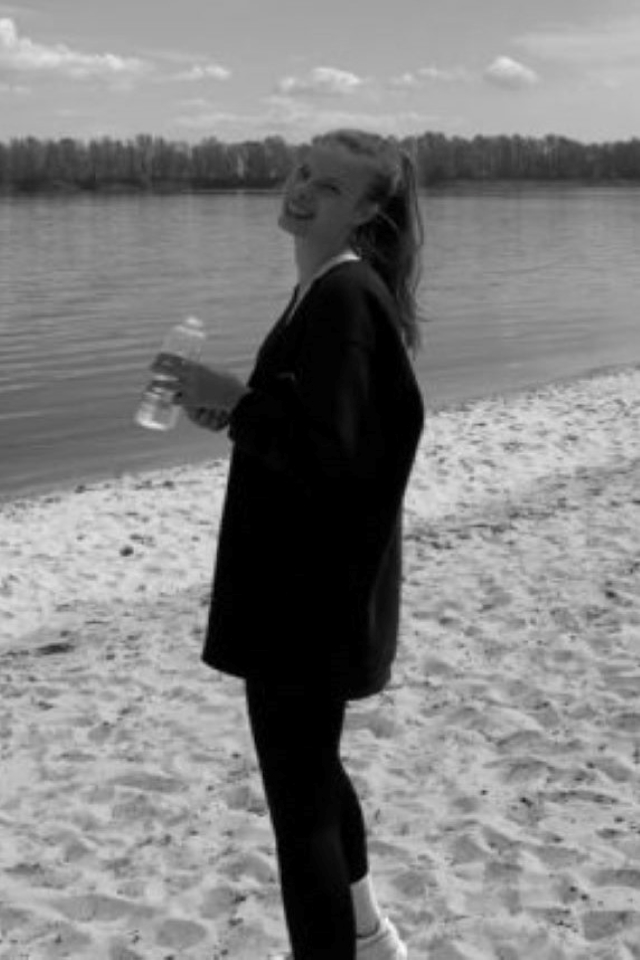 Ekaterina Ovcharenko
Author
Kate is a talented author of our site, she creates Christian texts. In the past, an athlete, now she is studying to be a marketer. Katya is also a good SMM specialist.