We are glad to welcome you on our website. Our site is a great match for those who love reading. It`s a lucky chance to read a brief review of the most widespread books, as well as read essays on popular topics.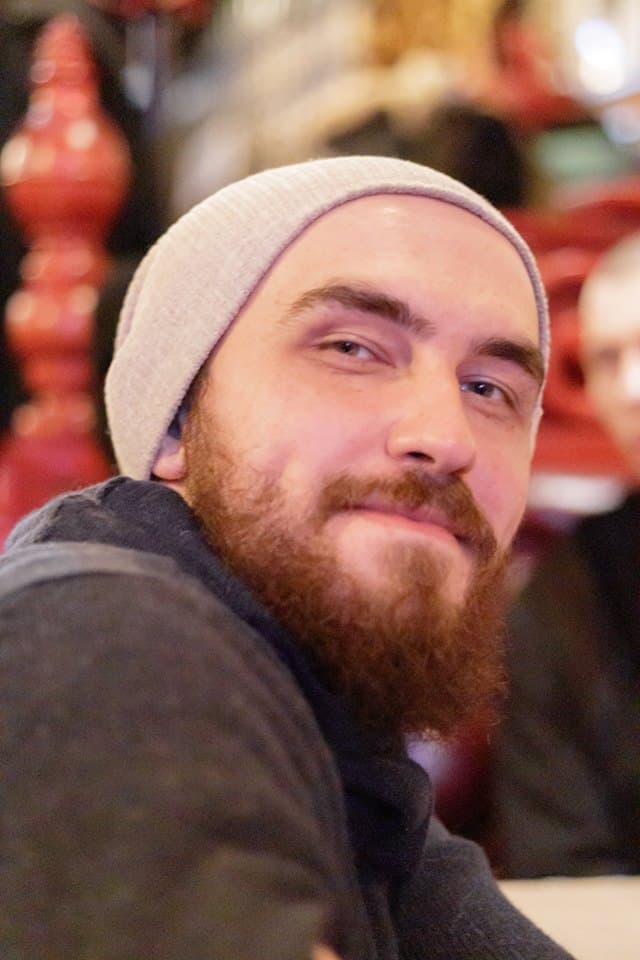 Roman Chuprina
Author
I am creating content since 2010, working on YouTube channels, music, and articles. I had the experience of translating a whole book from English to Russian. While my main focus technological articles, I enjoy writing on music theory, marketing, and creating content. I feel like helping others to create content is making me better in what I do. In my spare time, I enjoy reading books on psychology and autobiographies. Who knows? Maybe someday I will write a book myself. For now, enjoy my articles, and feel free to ask any questions!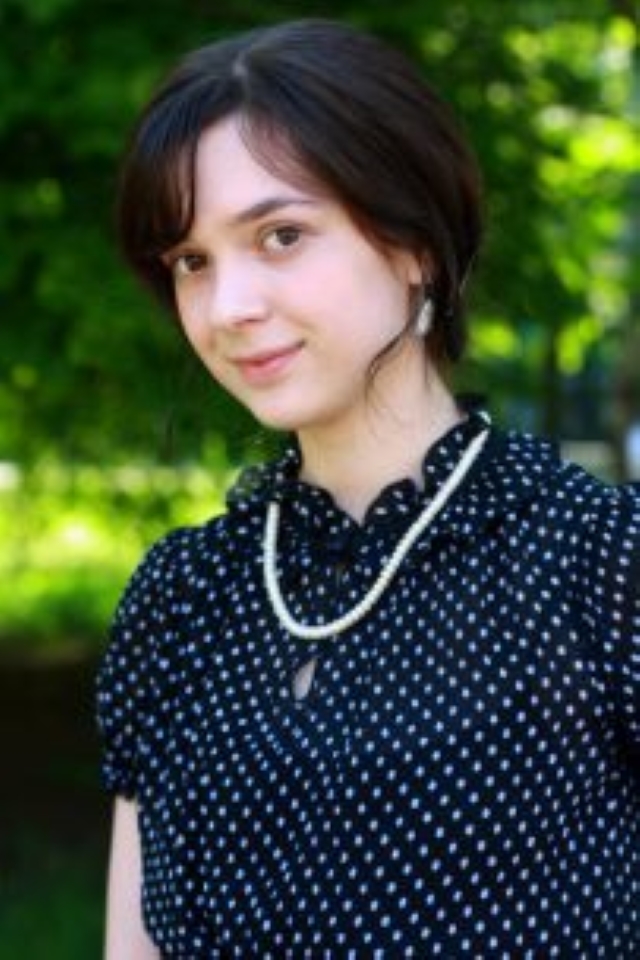 Bohdana Nosenok
Author
I delve into foreign languages ​​and metaphors, sometimes I write poetry, and I read books - preferably without a plot. I look at life without rose-colored glasses, but I love perky jokes. I listen to French music, I watch art house. I am inspired, as Severyanin said, "impulsively and I take up the pen." In general, I like to go "hunting" and watch people: on the streets, in bookstores, and cafes. Like any author, I am pleased with the feedback from readers. This makes you cast your bait deeper into the world and pull out more interesting facts. Why am I doing literature? Once I read Sakharov's reflections on the World Wide Web. Inspired. The dream of an academician is useful, informative, up-to-date information available to everyone. First of all, I want to create high-quality, worthwhile content, articles that will make you stop. When we read books, we make bookmarks. The same bookmarks can be made here.

Ekaterina Ovcharenko
Author
Kate is a talented author of our site, she creates Christian texts. In the past, an athlete, now she is studying to be a marketing specialist. Katya is also a good SMM specialist.
To make it easier for you to perceive the material, we create partially the content in video format and post it on our YouTube channel.
Visit our YouTube channel!
Meet the newest and most popular materials.
Here you can join the discussion and debate.
Mother is the first word that a person utters and the last, it is our beginning and our end. We owe everything in life to this person, who for us…
Instagram takes up a lot of my time. Very, very much. I once had a case when I used my smartphone all day long. Literally. Therefore, now I try to…
Very, very informative content for me, because I always use all these sayings and do not even think about the deep meaning hidden in each word. For example, the saying…